1. Glow in the dark dodgeball tournament
2. Limo palooza scavenger hunt
3. Laserlight show and jet boating
4. Fire and ice Havdalah and ice skating
5. Shakes and laser tag
6. Spa night and make your own pizza
7. Indoor water park
8. Zombie hunting in a corn maze
9. Real life Hunger Games capture the flag
10. The all nighter
11. Maccabia – color war
12. The Q!
13. Whirlyball
14. NCSY 500: 6 hour go-karting race with sponsors
15. Dougies fire popper Eat-a-Thon for NCSY Torah Fund
16. Double Dare
17. Whose line is it anyway
18. Watching The Blair Witch Project in the forest
19. Western fair in a real barn (stable auction house with live chickens, pigs, rabbits and kids)
20. Outdoor night time mini golf
21. Carnival with parrots and monkeys
22. Casino night
23. Personal fireworks display from a farm
24. Circus training
25. Bowling for Israel
26. Boat ride
27. Dave & Busters all night
28. Go-kart racing
29. Moon Bounce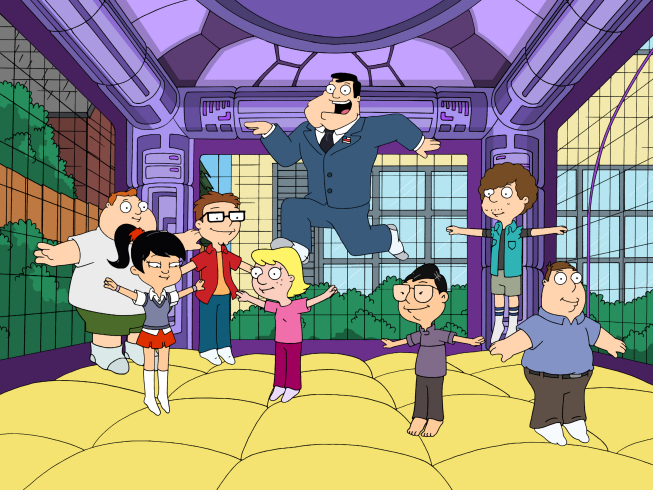 30. Glow-in-the-dark capture the flag on the beach
31. All-nighter at a Bounce House
32. Igloo building
33. Jump Sky High
Did we miss out on an awesome Saturday night activity your region had? Let us know! Comment below and share on Facebook and Twitter with all your NCSY friends!